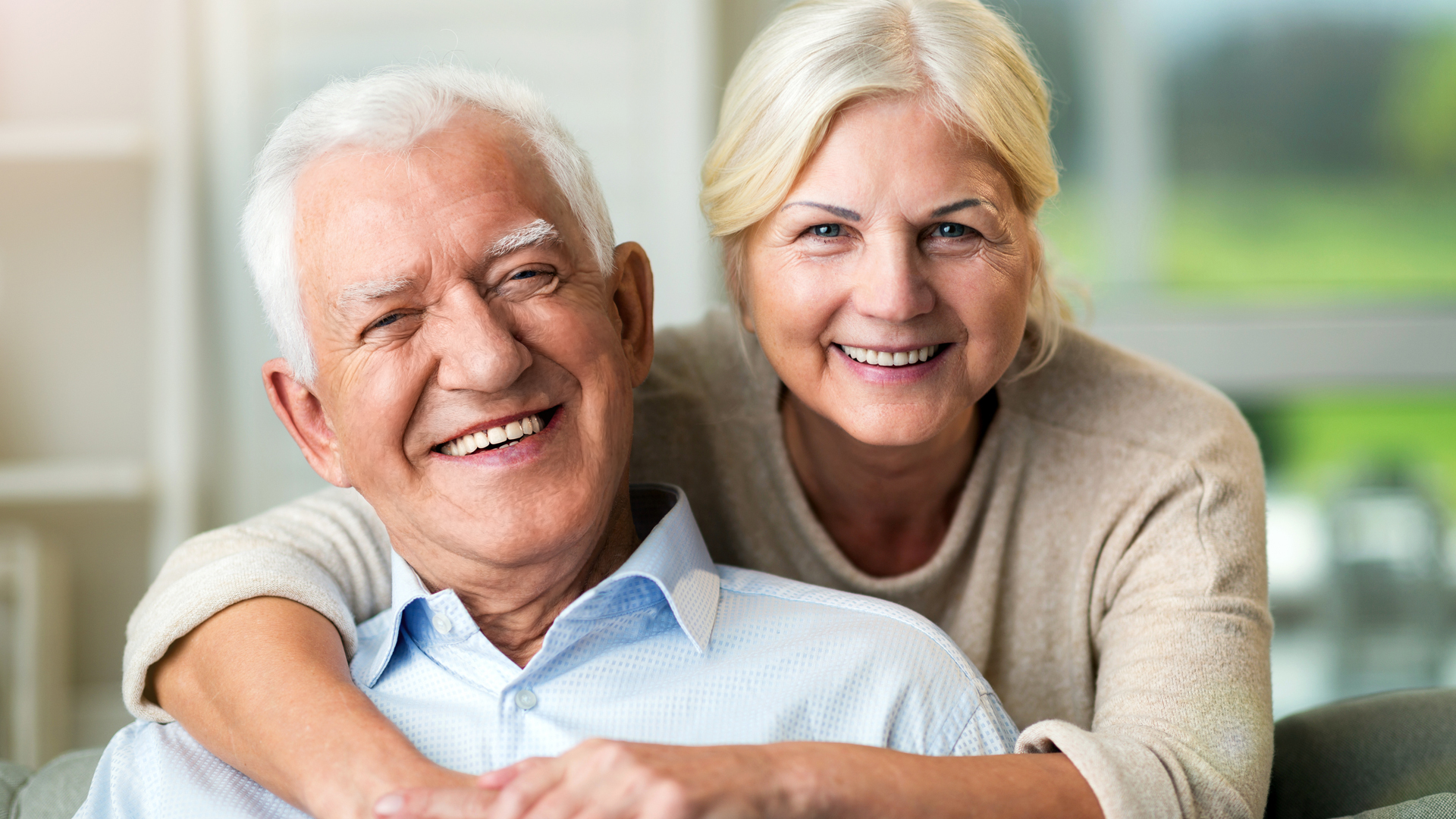 Home-Page-banner-Image
Digital telecare solutions
The pioneering benchmark in remote telecare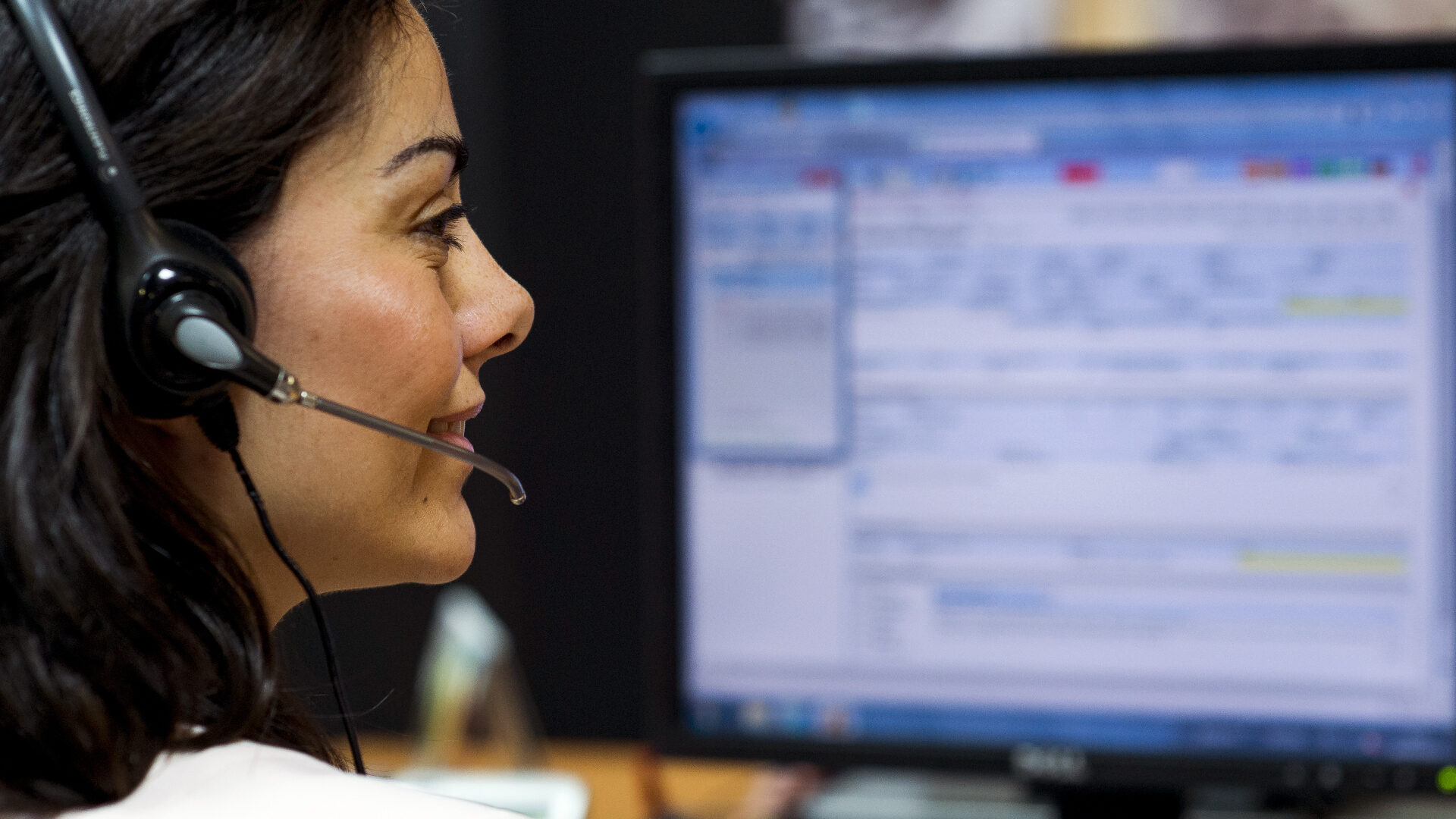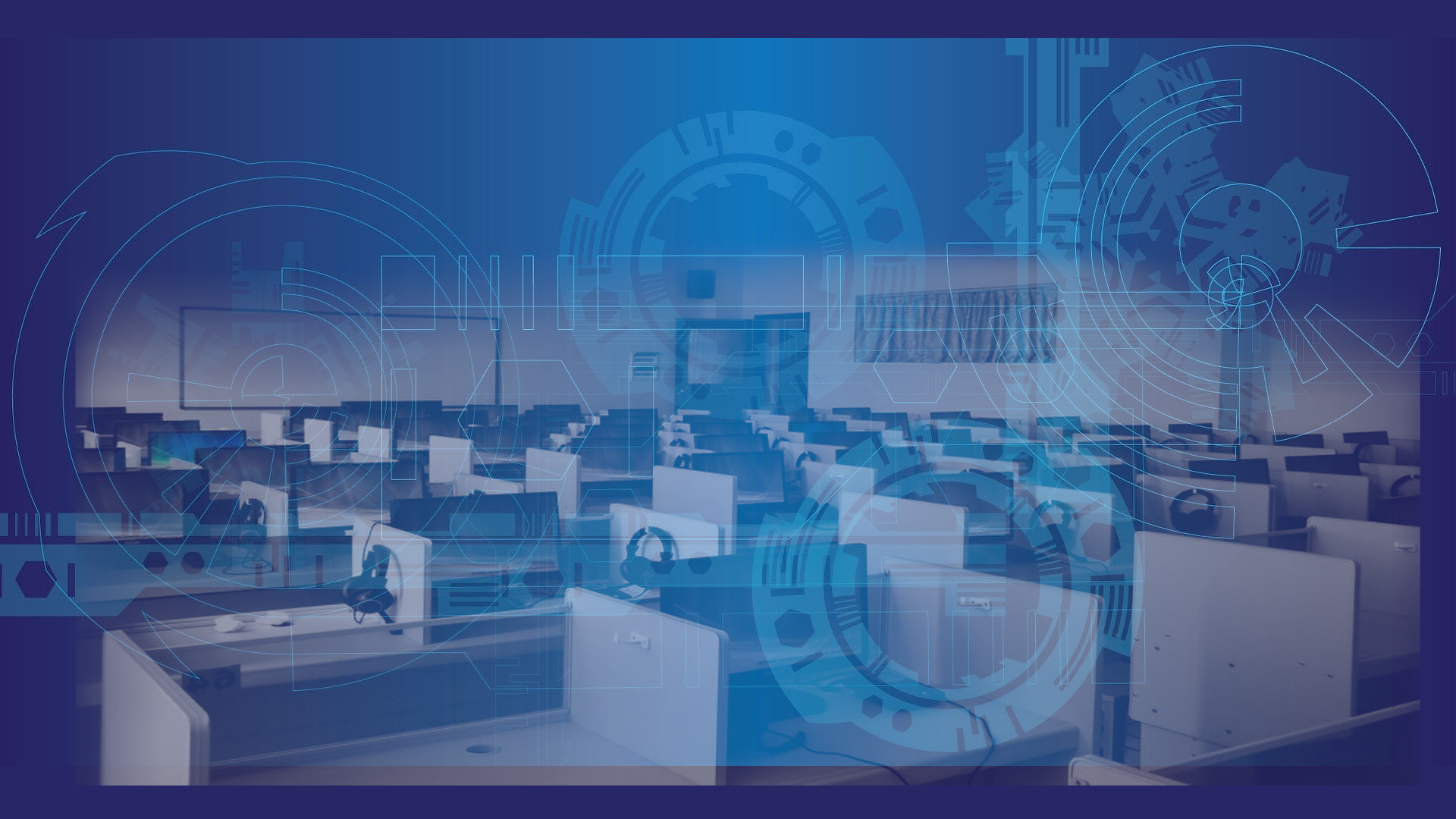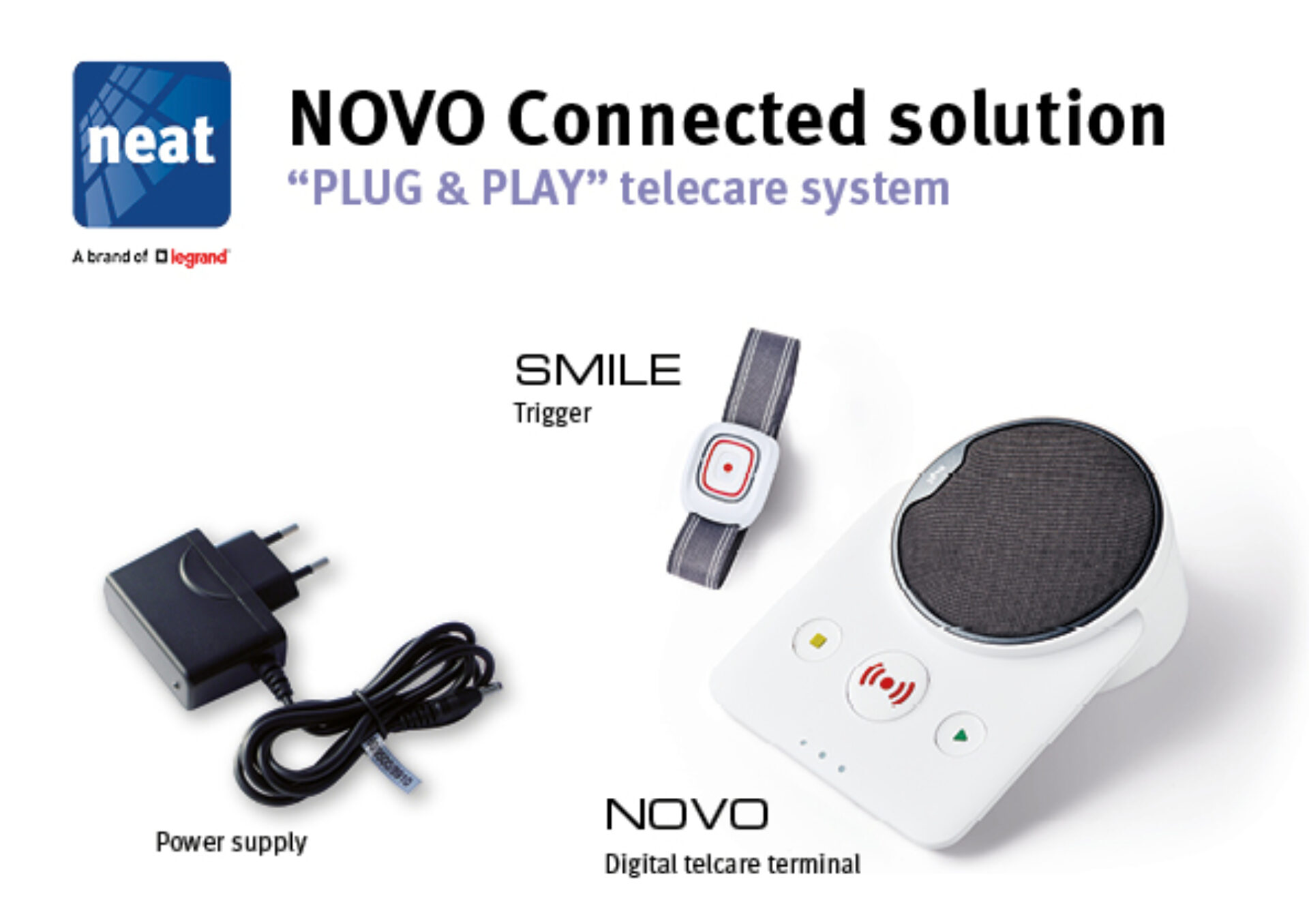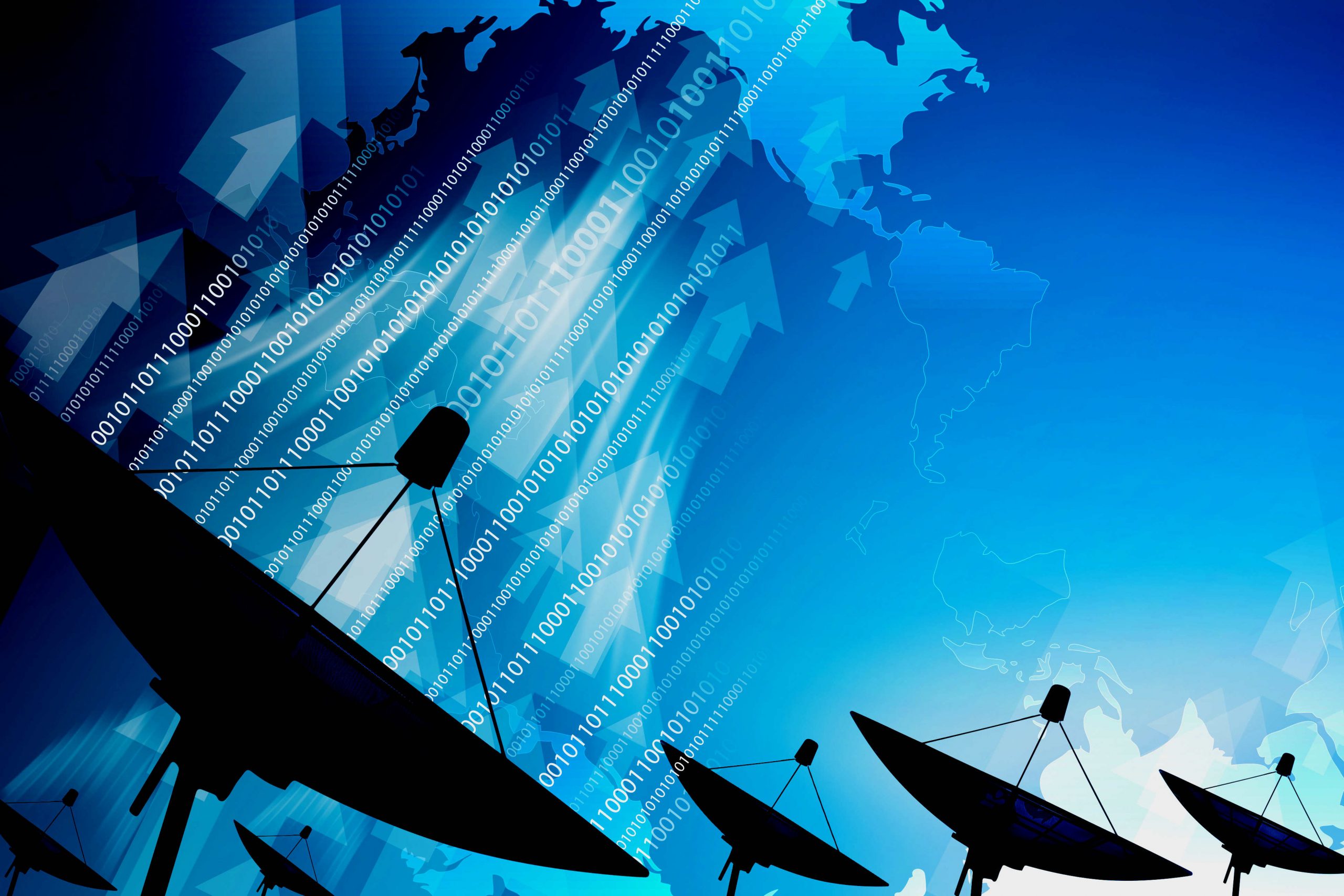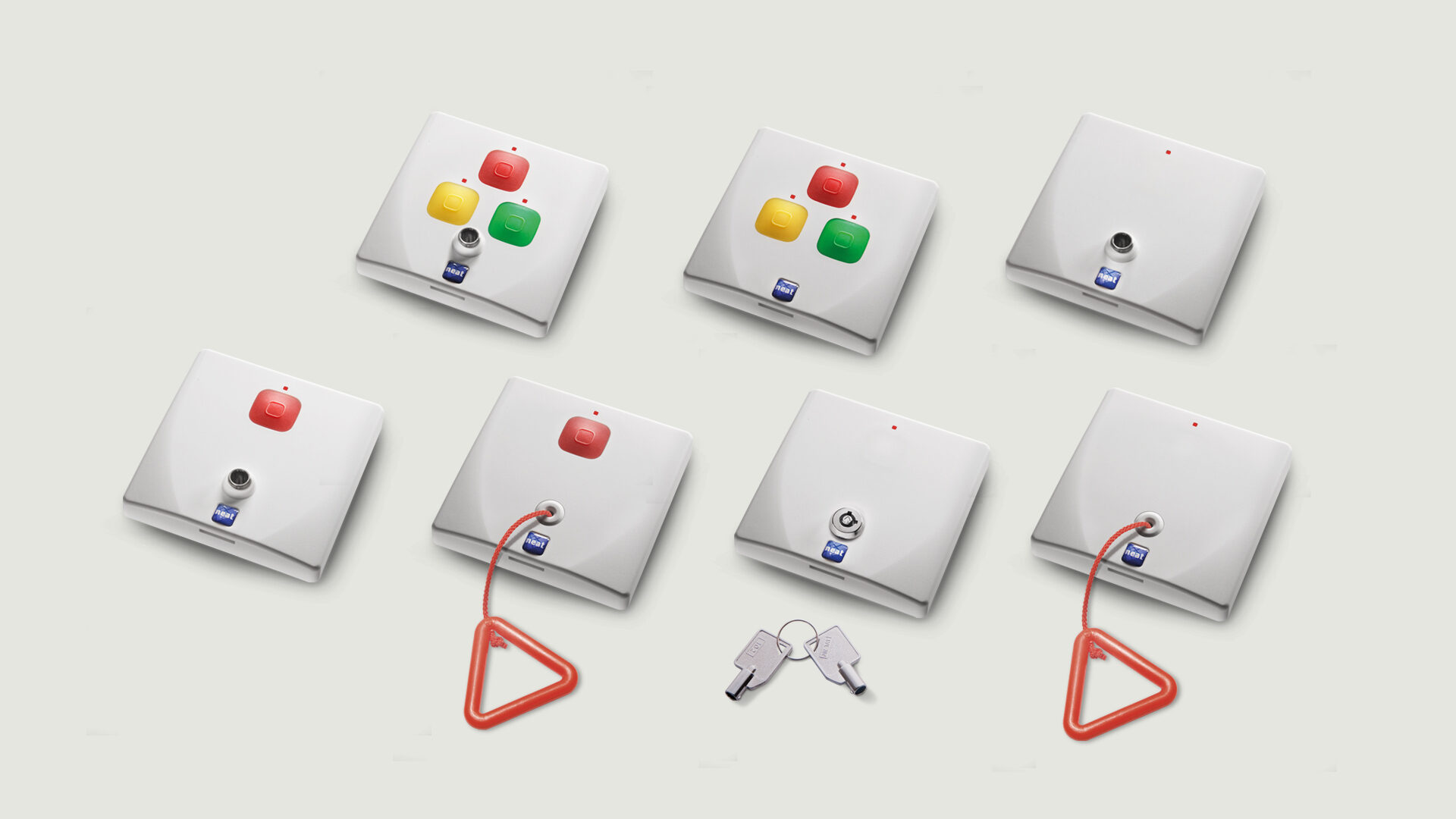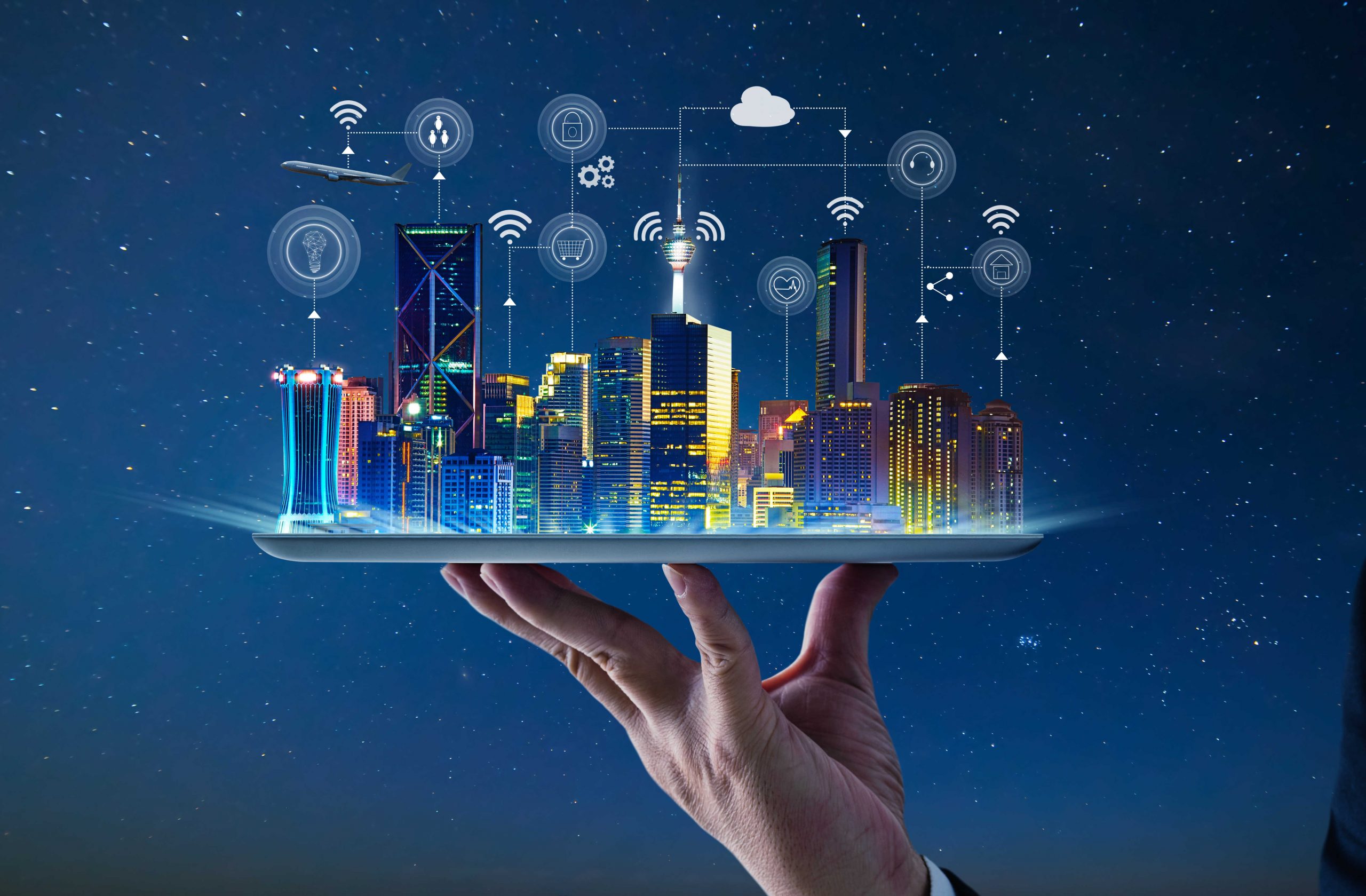 ne-teleworking-1920x1080
Prevent the risk of COVID -
NOVO remote deployment
NEAT's NOVO Connected solution is being installed and configured remotely to prevent the spread of COVID-19 disease.
Call-System-Changeover-banner
Emergency Call System Changeover
ne-scene-telecare_en-1920x1080-1
NOVO by Legrand Care is the world's most trusted and installed IP and 4G based Emergency Call System, enhancing the lives of retirees and their families, and easing the minds of retirement operators.
ne-folder_novo_en-1000x1000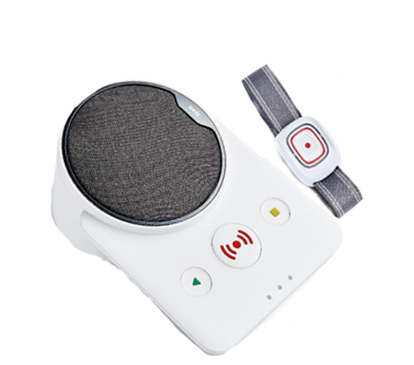 The Future of Telecare is Here
World's #1 iOT
Independent Living Health Hub
ne-wall_family_beige-1920x1080
When Telecare is Powerfully Simple
Novo by Legrand solves the dilemma of what is occurring the Telecare space within the homes of Retirement Resort operators.
Waiter,Hand,Holding,An,Empty,Digital,Tablet,With,Smart,City
Telecare Always Ready Always Connected
Novo by Legrand is the true Telecare home hub. Configurable for 4G and Internet communication the Novo Telecare Hub is always up to date and with its dual redundancy always connected.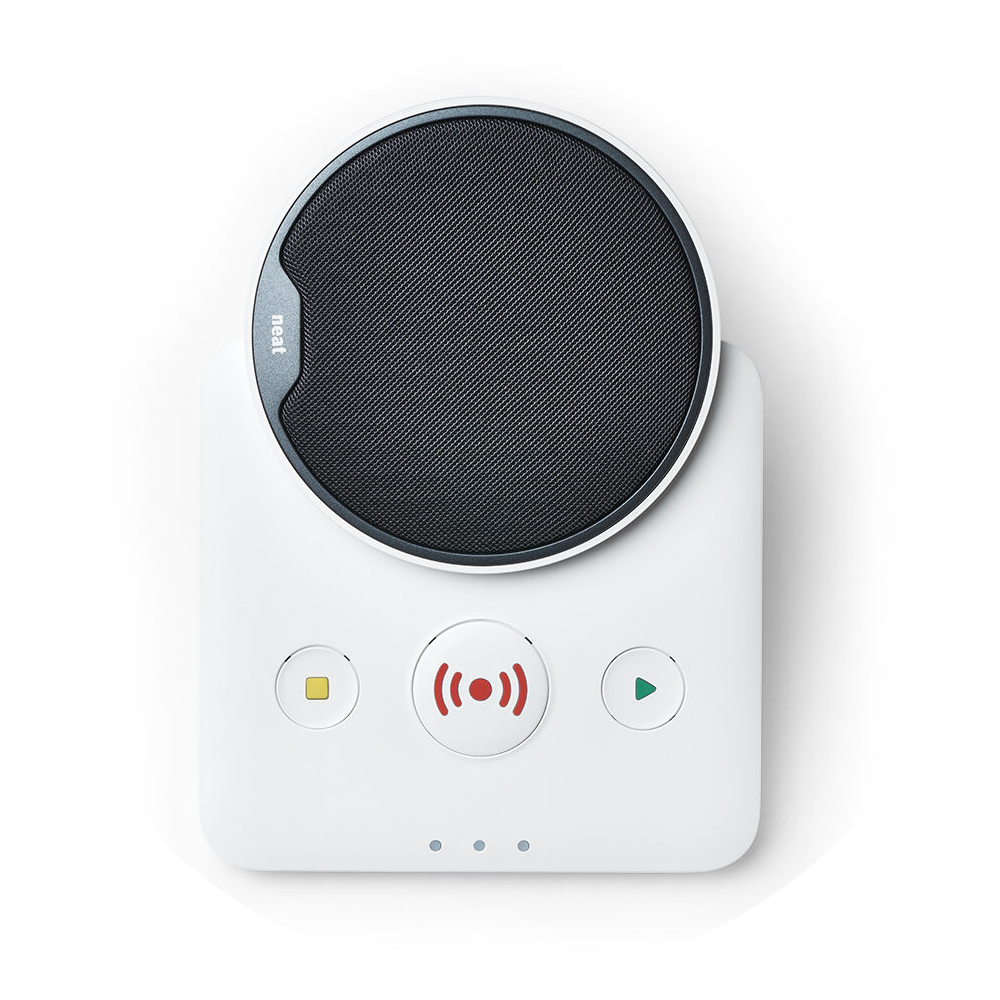 Digital telecare systems for more time and space to provide care
Telecare is remote care for older and retired people within their own four walls. The growing numbers of older people in our society will make this form of health care increasingly important. People living alone want the security of a reliable telecare system. For this purpose, aid organizations need solutions that function simply and require as little time and space as possible in terms of technical support.
After years of development, NOVO has the most advanced technology for telecare and care services platforms.
Thanks to our engineers' commitment, NOVO offers benefits being the perfect match for all users and great new functionalities for optimizing service provider´s work. With the introduction of the digital telecare system NOVO, NEAT has created a ground-breaking standard that gives everyone involved a good feeling with the greatest possible comfort and individual service.
All NEAT telecare systems of the NOVO family can be managed remotely via the Internet. Employees gain valuable time and can devote themselves more to their actual task of care and support.
With the various telecare devices of the NOVO family, NEAT also offers a reliable and proven solution for every situation and every connection.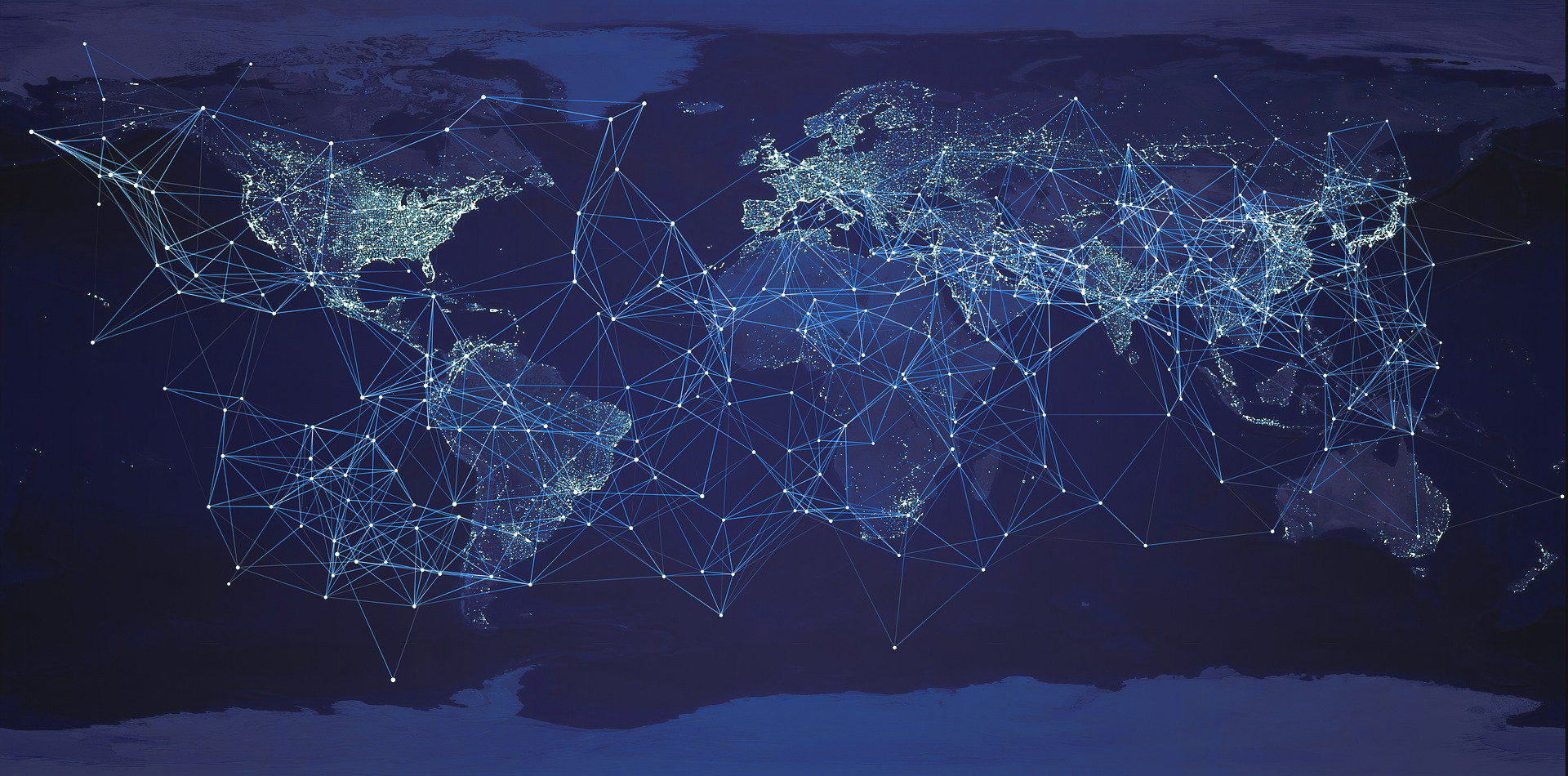 Slide

The Next Generation of Technology Enabled Care
NOVO Go is a new, innovative, mobile telecare solution that encourages independent mobility outside the home, whilst maintaining a professional support and response service.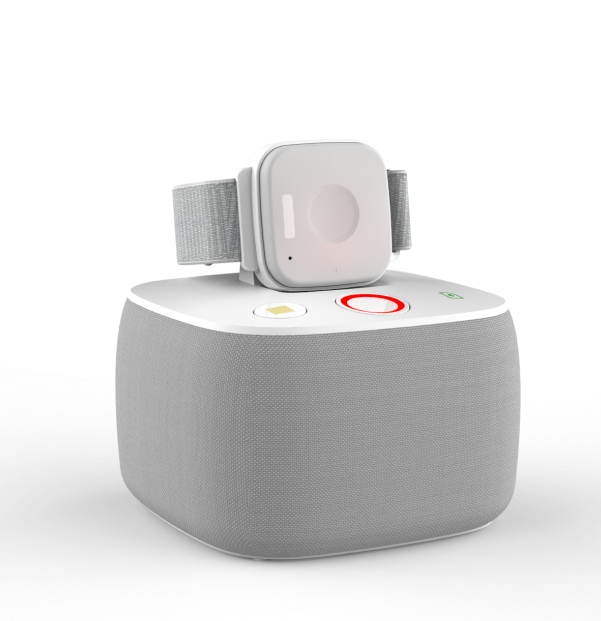 NEAT telecare systems: All advantages at a glance

Clear focus
Your employees can concentrate more on their actual task thanks to the digital remote management of the carephone.

Remote-Management
All NOVO carephones are connected to the Internet and can therefore be managed and controlled remotely.

More overview
The user interface of our Care Management Portal provides a quick overview of the status of the individual telecare systems.

Easily expandable
With our comprehensive product range, you can continuously add further functionalities to the NOVO telecare system to meet new requirements.

Flexible integration
The NOVO telecare system fits into a wide range of care situations and environments and offers the greatest possible comfort.

Maximum reliable
With the different variants of the NOVO family, the NOVO telecare system always provides a reliable connection and the best voice quality.
Telecare products from NEAT at a glance
At home, outpatient or inpatient, the NOVO telecare system is expandable and scalable with numerous radio transmitters and further options. We will be happy to advise you on your requirements.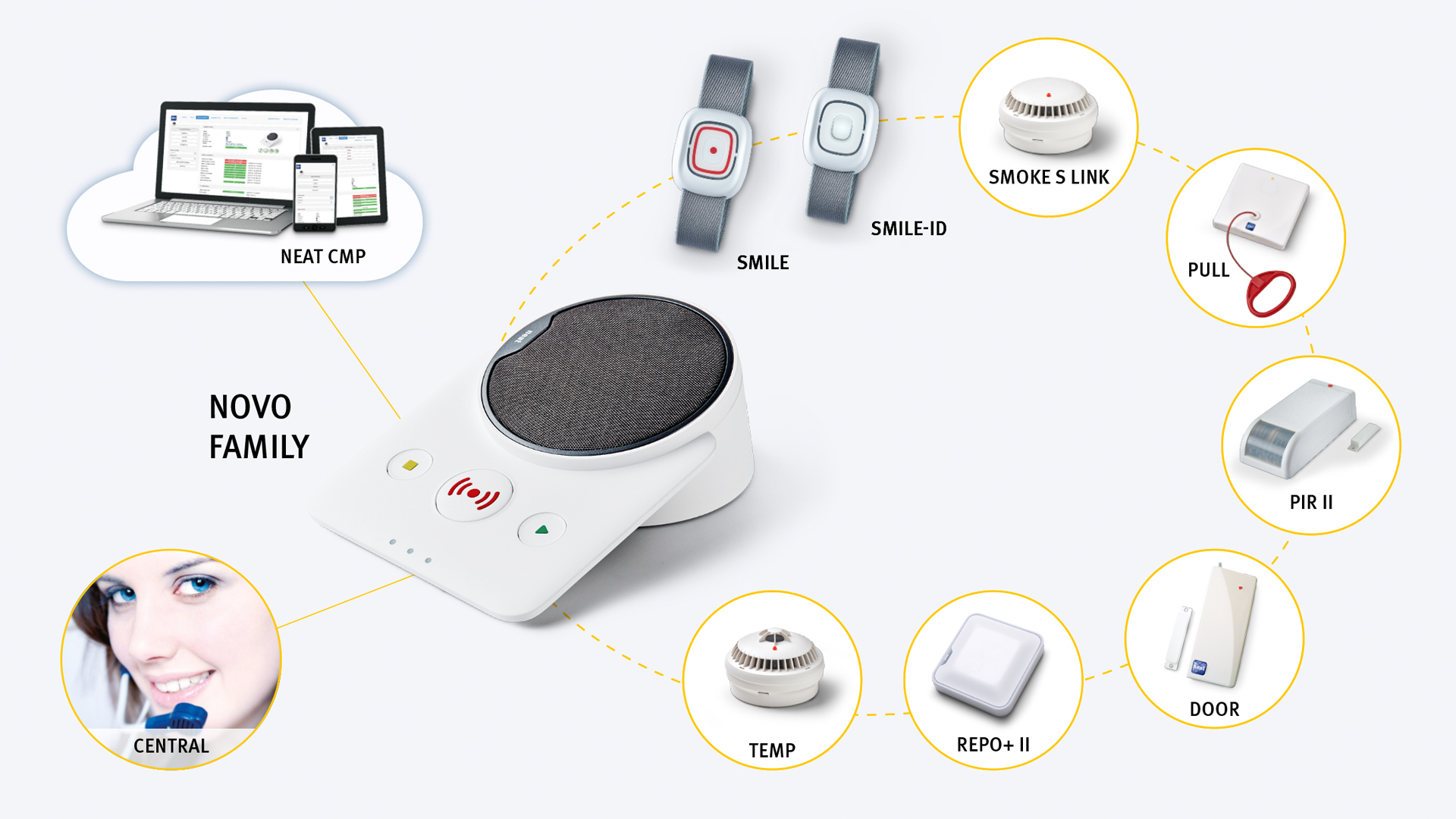 NEAT Telecare System: Versatile and Flexible
With NEAT's extensive product range, the NOVO telecare system can be expanded for a wide variety of situations and possibilities exactly according to customer-specific requirements. Contact us, we will be happy to advise you on your customized solution.
Product Portal / Handbook
Questions and answers about the NOVO telecare system
In these FAQs we have summarized the most important information about the NOVO telecare. We would also be happy to advise you in detail in a personal conversation.
Do I need a land telephone connection for NEAT telecare solutions
The various solutions in the NOVO family can almost all be operated via mobile communications, regardless of location. Therefore, it is no longer necessary to have your own landline telephone connection.
Are NEAT telecare solutions compatible with my telecare centres?
The telecare solutions of the NOVO family have numerous protocols and rely primarily on the standardized SCAIP IP protocol. Equipped with additional protocols, the NOVO family is also compatible with all well-known telecare centres. If you have any questions, please do not hesitate to contact us.
How can I save money with NEAT telecare solutions?
Our telecare systems can be managed remotely at any time and from anywhere. This avoids time-consuming trips for updates or troubleshooting, for example. When using the CMP GOLD license package, the connection to the mobile network is already included upon delivery and thus saves the employee the handling of the mobile cards and their billing.
How much does it cost to use the Care Management Portal (CMP)
Access and management of the NOVO family telecare solutions are always included and free of charge. We will be happy to advise you in a personal meeting which of the additionally available license packages PREMIUM or BASIC can offer you the best possible added value.
Legrand care Profile
Legrand care is a multinational brand of the Legrand Group founded in 1988 with the objective of offering its clients high quality professional services in its different lines of business. It is a specialist in technological platforms for social and health services. It has products and services in the areas of telecare, telemedicine and solutions for nursing homes.
Legrand is the global specialist in electrical and digital building infrastructures, offering high-value-added products and solutions for commercial, residential and industrial buildings. Committed, the Group works every day to accompany the development of connected buildings and provide sustainable access to electricity for millions of users around the world.
Technological expertise, leading positions, a wide product offering, an international presence and powerful brands combine to make Legrand a global benchmark. With a presence in nearly 90 countries and a workforce of over 37,000 employees, Legrand reported 2017 sales of more than €5.5 billion.
Legrand care is imported and distributed in Australia by MAS Intercom Pty Ltd

Legrand care facts and figures
Wellness technology since 1988
More than a million users in more than 40 countries
Leaders in Connected Digital Telecare
Leading the way in wireless technology for residence
Continuous expansion
Innovative Connected Health Solutions
Contact Us
If you have any questions or enquiries you can contact us from the form below, we'd love to hear from you: